The Lost Art of
​
EPISTOLARY ETIQUETTE
The Lost Art of
​
EPISTOLARY ETIQUETTE
The Lost Art of
​
EPISTOLARY ETIQUETTE
A special type of construction commonly found in areas of present day Assam and Meghalaya is popularly known as Assam-type architecture. It came into being after the Great Earthquake of 1897, which caused irreparable damage to utilities and infrastructure, including the imposing pucca structures in places like Dhubri, Guwahati, Dibrugah and Shillong. Developed keeping in mind the climatic conditions, with the judicious use of locally available construction material and a fusion of western and vernacular elements, many of these comfortable and aesthetically pleasing Assam-type houses built after the earthquake have structurally stood the test of time. Some common features of Assam-type houses are : walls made of ikora (reed) and bamboo, plastered with a mixture of cow dung and mud; vertical and lateral load-resisting systems made from timber frames; wooden plank flooring; steeply pitched gable roof, intricate barge boards, long veranda, bay windows, high ceilings, large porch in front of the house, various units like chara ghar or alahi ghar (guest room), bar ghar (the main room), maral ghar (the store room), sowani ghar (the bed room), bulani ghar (the living room or the lounge), randhani ghar (kitchen), dhekisal (the husking shed)[i], tantsal (loom shed), gohali ghar (the cow-pen), bharal ghar (the grain store), bat-chara (the gate house) and nam-ghar (the private chapel).
​
The unique historical aspects of these buildings are pointers to how they were central to the modern history and cultural ethos of Assam. Unfortunately, many of these prominent Assam type houses have given way to RCC buildings and only few have survived the wrath of human greed and aspiration. Time and desolation have ravaged them and added to them what did not belong to their owners. In the latter half of the twentieth century, there was an increasing preference for RCC (Reinforced Cement Concrete) buildings. The change was conspicuous first in Guwahati, after the capital of Assam shifted from Shillong in 1972. Also, the building materials required for Assam-type houses became scarce and expensive with time and this type of construction has remained confined only to specific towns and government owned lands. They will soon be overhauled by concrete monsters if proper measures are not taken in regard to their conservation.
​
In this section, we have documented few of these heritage houses. It not only includes Assam-type houses, but other structures as well. Although, it is only photographs that we are currently sharing, we aim to shed light on the historical aspects of these houses in the near future.
​
Cotton College Principal's Bungalow
College Hostel Road, Guwahati
​
Late 19th century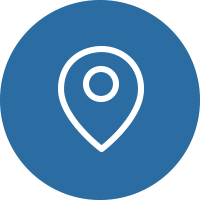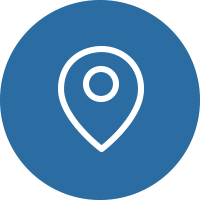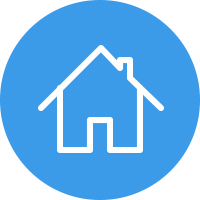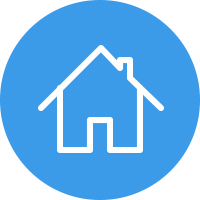 Bharalumukh, Guwahati
​
1905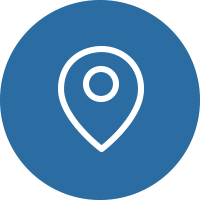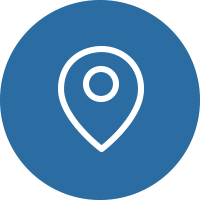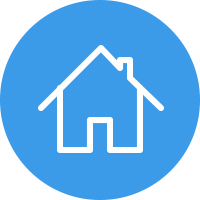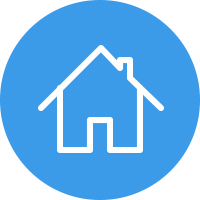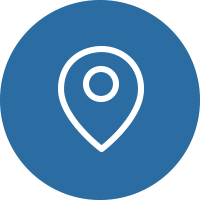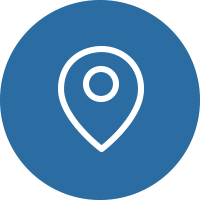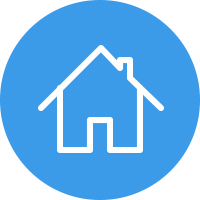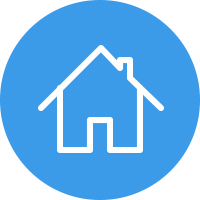 Surendranath Borgohain Road, Jorhat
​
c. 1920s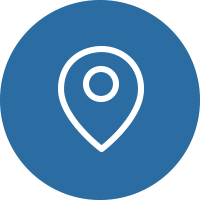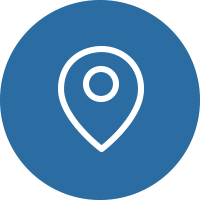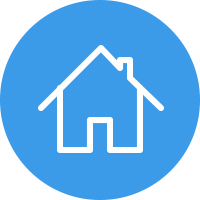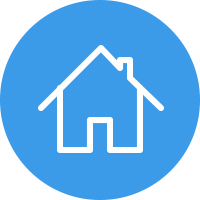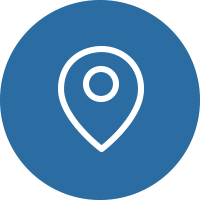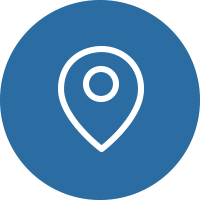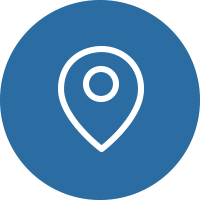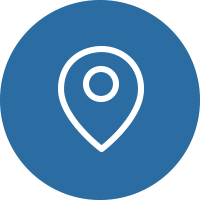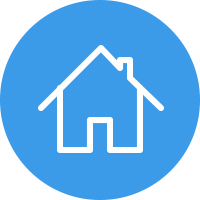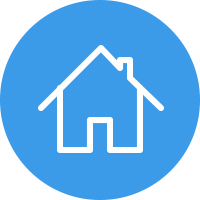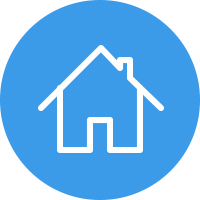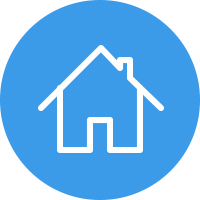 Raja Maidam, Jorhat
​
1905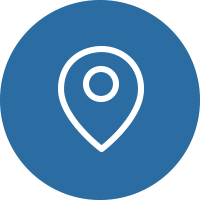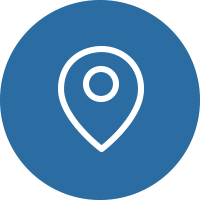 Chenikuthi, Guwahati
​
1930s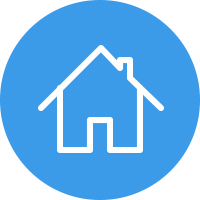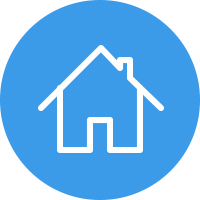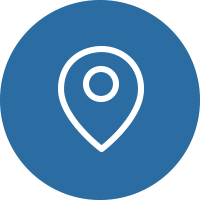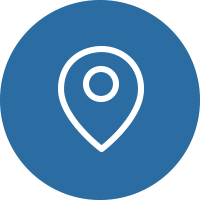 Jalukonibari, Titabor
​
1880, refurbished in c. 1960s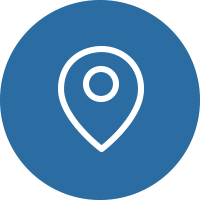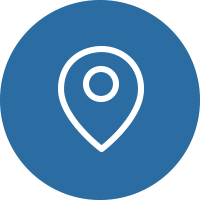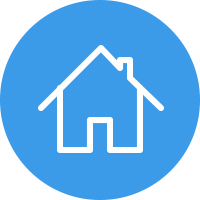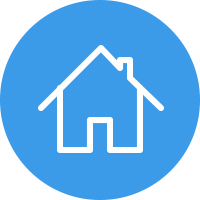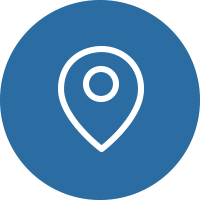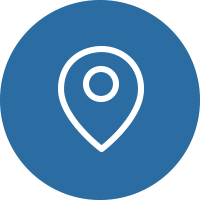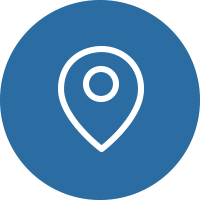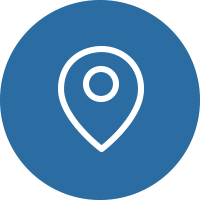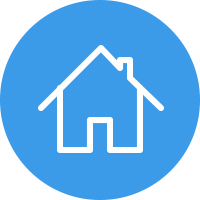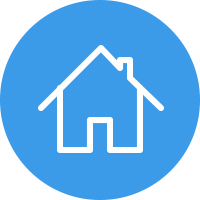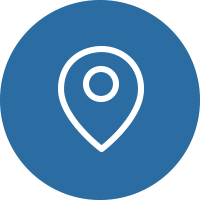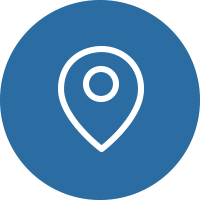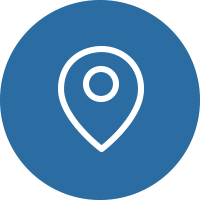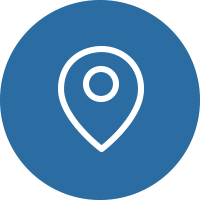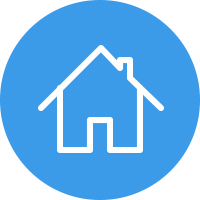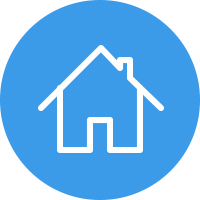 Danish Road, Panbazar, Guwahati
​
1910